Tomorrow's Jobs are in Space
Your training begins now at
Mike Mongo's ASTRONAUT
JOB FAIR
Are you ready for the Astronaut Job Fair? Astronaut teacher Mike Mongo wants today's students to know: Tomorrow's jobs are in space!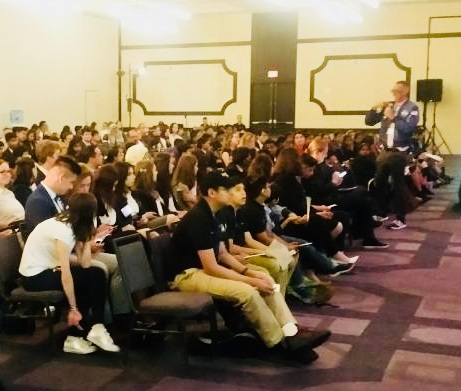 Get ready to Live, Work, and Play in Space!
If you are in middle-school today and even thinking about a career in Space, you must understand one important thing:
By the time you are graduating college, you can start to live, work, and play in Space as one of the next generation of Earth's astronauts and space explorers.